off original price!

The coupon code you entered is expired or invalid, but the course is still available!
Watch Course Preview Video
What's Included in the Course?
17+ Hours of Video Content ($1,000+ Value)
On average, private bagpipe lessons cost $1 per minute, so the value of over 1,020 minutes of video content would equal at least $1,000, not to mention the time and money you save by not having to travel to and from lessons.
100+ Easy-to-Follow Video Lessons
From picking out your first practice chanter and mastering your first tunes, to transitioning to the full bagpipes and getting ready to perform, this course will walk you step-by-step through your journey to play the bagpipes.
60+ Sheet Music Downloads

Follow along at your own pace with printable sheet music downloads.
40+ Tune-Specific Tutorials
Quickly learn to play your favorite tunes with our convenient step-by-step tutorials.
iOS App for Offline Access
Get offline access to all of the course content on your iPhone, iPod, or iPad when you download the Teachable app.
Private Community of 700+ Students
Join our private Facebook group to get help with your bagpipe questions, or post a video of your progress and get feedback from other supportive, learning pipers.
Lifetime Access
Instant access to all the content for life.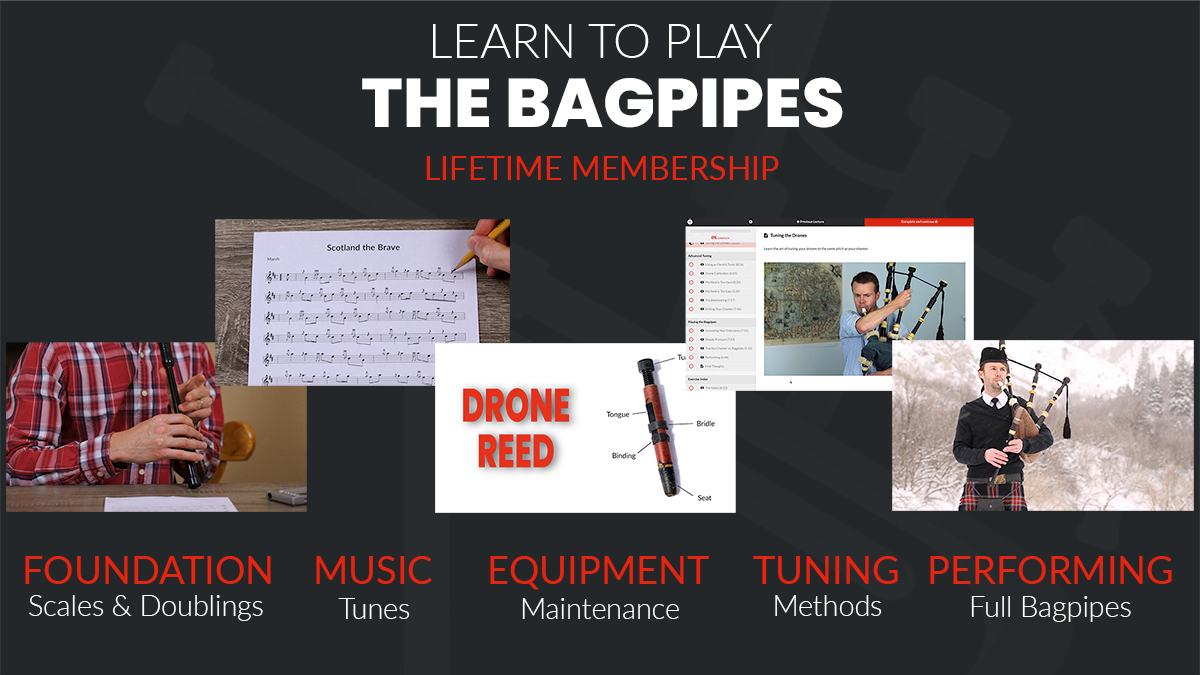 Your Instructor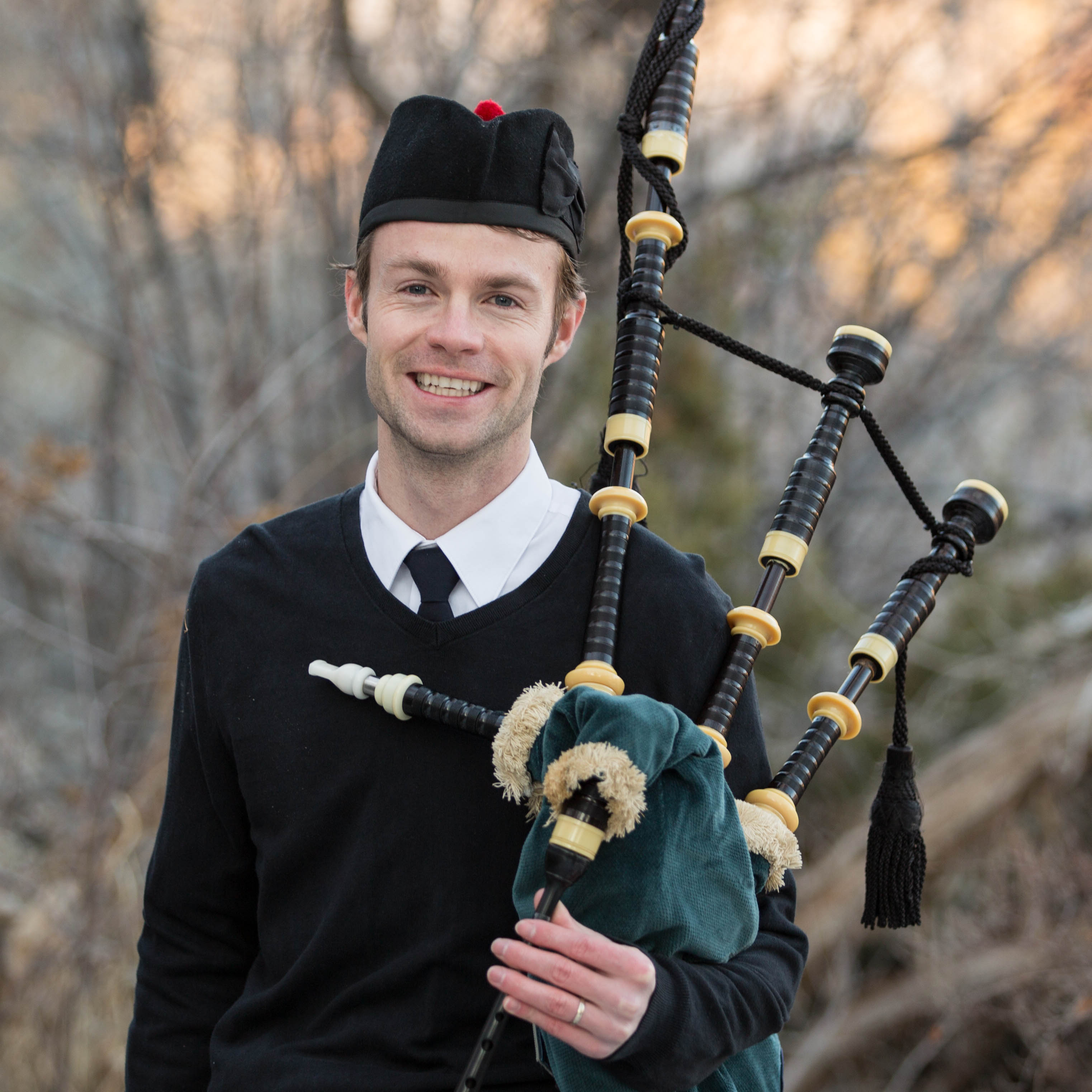 Josh Anderson
Hi, I'm Josh Anderson. I started piping when I was only 9 years old and I've been piping ever since. During the past 23 years I've performed at concerts, charities, parades, bars, weddings, funerals, competitions, and even the Olympics.
Performing and sharing bagpipe music is so much fun and I'm so grateful for all the people that have taught me so much throughout the years.
Learning to play the bagpipes was one of the best decisions I've ever made. I absolutely love bagpipe music and can't wait to share what I know with you.
Frequently Asked Questions
Do I have to already own a full set of bagpipes?
No, the first step to learning the bagpipes is to first learn to play everything on the practice chanter. As long as you have a practice chanter, you will be able to get a tremendous amount of value from the lessons. When you do decide to buy your first set of bagpipes, there is an entire section with 11 videos that explain exactly what to look for in a quality set of bagpipes so you don't get ripped off.
What if I am unhappy with the course?
If you are unsatisfied with your purchase for any reason, contact me within the first 30 days and I will give you a full refund.
How long do I have access to the course?
You will have lifetime access to the course.
When does the course start and finish?
Once you have enrolled you will have instant access to all of the course content. The course is self-paced and you may take as long as you need to complete it.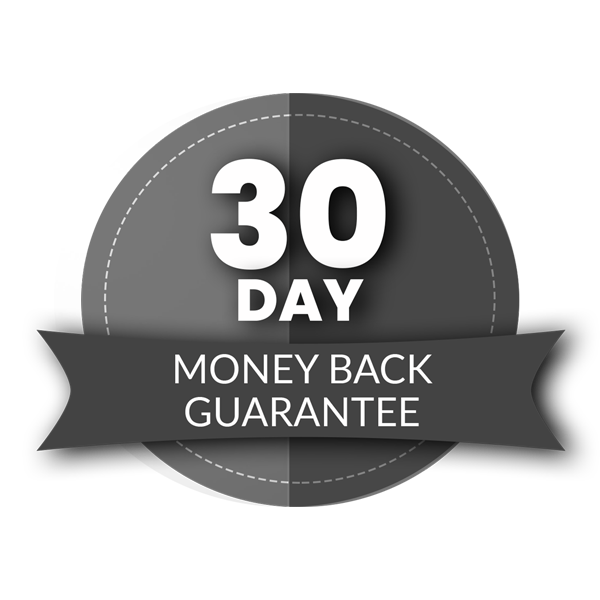 off original price!

The coupon code you entered is expired or invalid, but the course is still available!